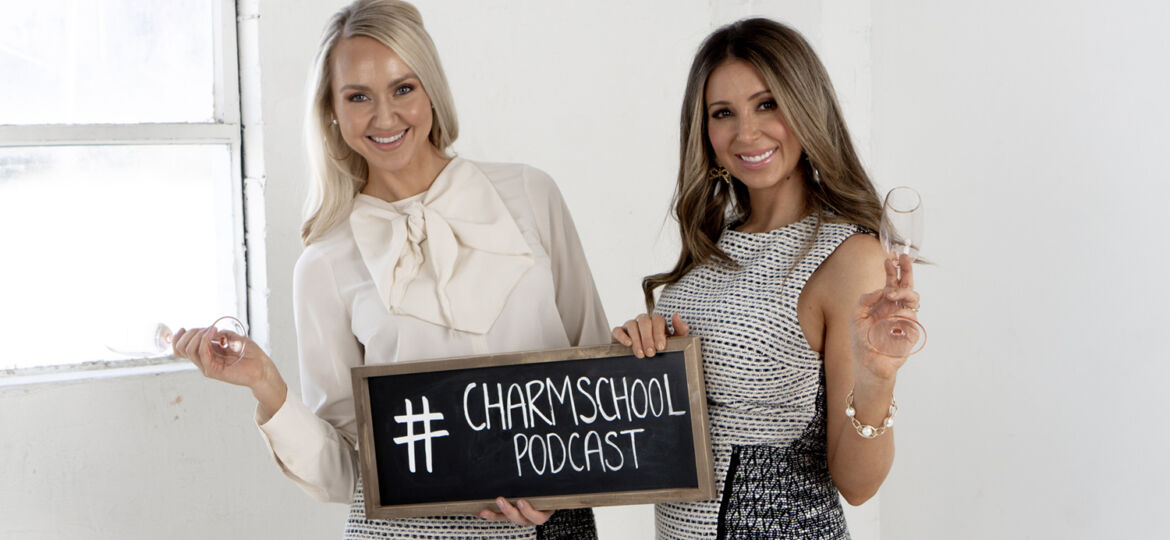 Welcome to Charm School!
Boss babes, Annie Bruno-Thurston owner of Skin Charm and Jena Irby, owner of SkinFIT Aesthetics, have finally merged their passion for skin health and beauty via a collaborative podcast soon to be know as Charm School; a beauty lifestyle podcast helping you to *refine* your beauty IQ and to *polish* up your consumer awareness alongside some of Annie and Jena's favorite industry leaders whose wisdom we can all learn from!
Stay tuned for the Charm School podcast launch and this upcoming season where your Charm School babes will serve you up with the most *proper*, credible, and relevant industry knowledge within the beauty, aesthetics, and wellness industry… on a silver platter!